Canada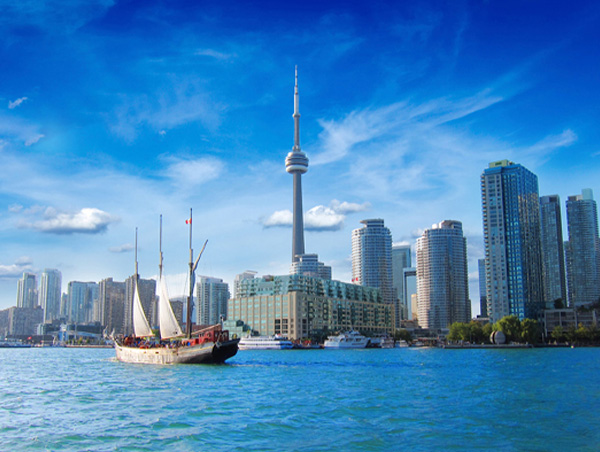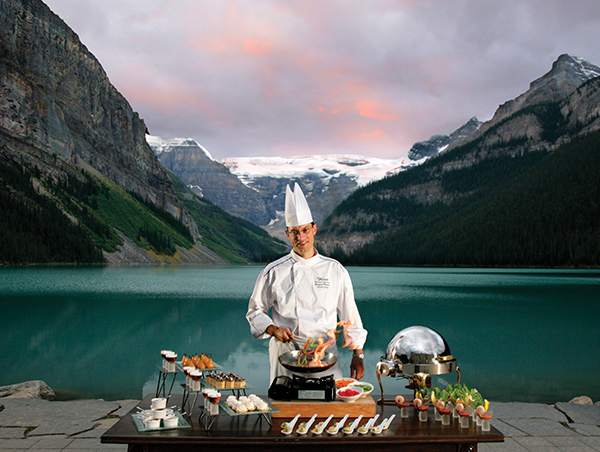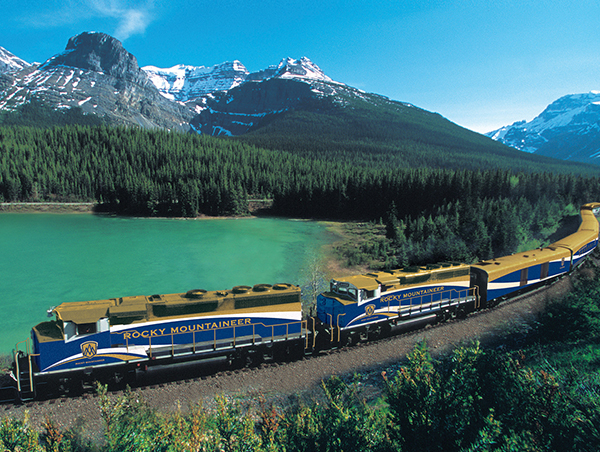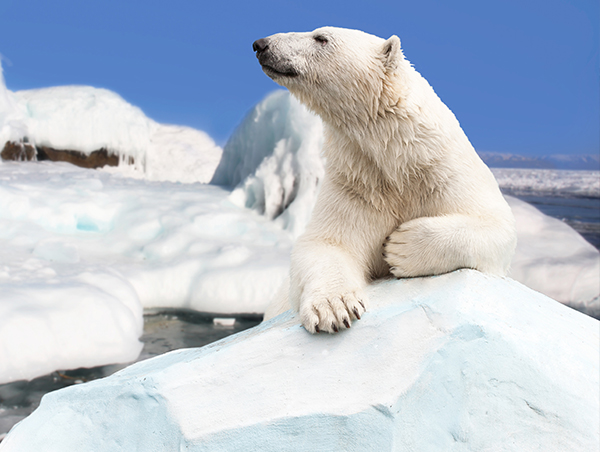 Introduction
Canada is a vast country renowned for its natural beauty from the east Maritime Provinces to the Canadian Rockies in the West. The countrys cities are diverse and delightful, from the cosmopolitan city of Toronto or Montreal with its French influence to Vancouver the city by the Pacific Ocean. Discover the spectacular Niagara Falls, the Great Lakes, an abundance of national parks and the wonders of the Rocky Mountains. For wildlife enthusiasts there is everything from bears, whales, caribou and birds. Whether you choose to enjoy the freedom of a self drive holiday, a rail tour or escorted coach tour, the possibilities are endless.
Places to Visit
Niagara Falls
Toronto
Calgary
Vancouver
Ottawa
Quebec
Edmonton
Lake Louise
Jasper
Whistler
Banff
Getting to and Travelling around
The first step to a successful holiday is to book the right flights that suit your needs and with Travelpack you have 14 airlines to choose from. All of our Airline partners provide the service you would expect from a world-class schedule carrier. Daily scheduled services to most destinations, and many airlines have refitted their aircraft to give you extra legroom in economy class with up to a 34-inch pitch for extra comfort on state of the art aircraft. We also offer Charter flights to Canada to all the major gateways.
Travelling around Canada could not be easier. Hire a car, opt for a scheduled or private transfer to and from the airport and inbetween destinations, travel by train or take advantage of the many escorted tours on offer. Why not hire a campervan and explore and country at your own leisure. When in resort make use of the plentiful taxi service with accross the board fixed rates.
Best Time and Weather
The climate in Canada is very much influenced by the latitude of each area. As you travel further North the temperature will lower. There are four seasons during the year which are defined by the individual areas. Along the coastline it is more humid than it is inland where it is much dryer.
July and August are the hottest months of the year when temperatures reach in excess of 20 degrees centigrade. The winter months can be extremely cold with temperatures dropping to -20 degrees centigrade during the month of January.
Each season has a lot to offer and it is difficult to choose the perfect time to visit. July and August are excellent for camping, winter offers fantastic skiing and spring and autumn display the fantastic foliage and spectacular views.
Important Information
Language
English and French
Currency
Canadian Dollar
Time
Canada has several time zones:
Pacific GMT - 8
Mountain GMT - 7
Central GMT - 6
Eastern GMT - 5
Atlantic GMT - 5
Newfoundland GMT - 3.5
Useful Information
Passports and Visas
You will need a passport of at least six months\'\' validity. British passport holders do not currently require a visa to enter Canada, although requirements are subject to change and we recommend you check with the relevant embassy for up to date information.