Far East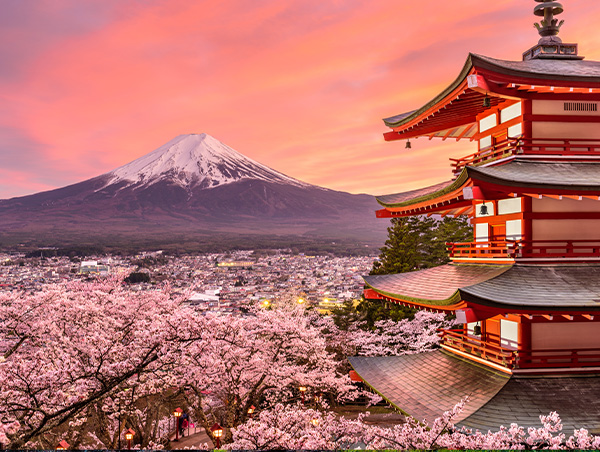 Introduction
The South-East Asian region, encompassing the countries of Burma, Thailand, Malaysia, Singapore, Indonesia, Laos, Cambodia, Vietnam and The Philippines, is one of the Worlds special places.

Unique in its culture, diversity and ancient history, South-East Asia is home to a many of the Worlds greatest antiquities and ancient monuments, including Bagan in Burma, Sukothai and Ayuthaya in Thailand, the Temples of Angkor in Cambodia and Borobudur and Prembanan in Indonesia.

Vibrant and cosmopolitan cities, including Rangoon, Bangkok, Kuala Lumpur, Phnom Penh, Hanoi and Jakarta offer great shopping, nightlife and the finest restaurants, all offering the unmistakable and throughly enjoyable local cuisine, as equally diverse as the destination itself. South-East Asia is home to some of the Worlds finest hotels and resorts, renowned for their style, quality of service and excellence of their amenities. All enjoy idyllic settings, either in the heart of the city or set beside beautiful, unspoilt beaches which are truly amongst the finest in the World. In spite of economic uncertainty and rising prices elsewhere South-East Asia continues to offer a genuinely affordable and value-for-money holiday choice for the latter day visitor.
Places to Visit
Getting to and Travelling around
Best Time and Weather
Important Information