Rio de Janeiro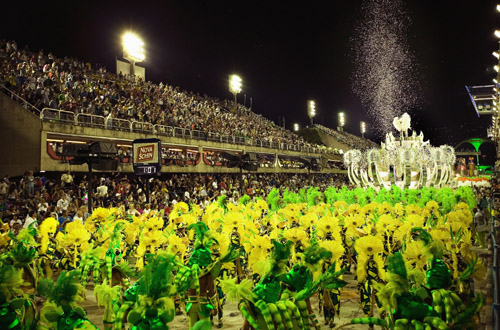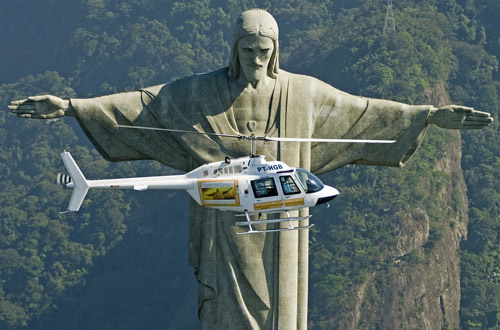 Introduction
Think Rio De Janeiro and you will conjur up images of Copacabana and Ipanema Beach, Christ the Redeemer looking down from Corcovado Mountain and the famous Carnival celebratations.    With over 23 beaches, stretching along an almost continuous 45 mile ribbon of sand, deep blue sea, mountains and verdant rainforests, Rio de Janeiro isn\'t known as the \'Cidade Maravilhosa\' or \'Marvelous City\' for nothing.   
Places to Visit
Sugar Loaf Mountain
Statue of Chris the Redeemer
Copocabana and Ipanema Beaches
Parque Lage
Carnivale Rio de Janeiro
Quinta da Boa Vista 
Jardim Botanico do Rio de Janeiro
Mosteiro de Sao Bento
Getting to and Travelling around
Rio de Janeiro its well connected with Europe and all major South American Airports. There are two airports, the Antônio Carlos Jobim (del Galeão) International Airport of Rio de Janeiro and the Santos Dumont Airport  which  operates for domestic flights. There are plenty of taxis as well as bus services to move around and explore this beautiful city.
Best Time and Weather
Rio is year round destination, but Carnival (generally February) is the best time to soak up the atmosphere.
The hottest months are from January to March where the average temperature exceeds 30
ºC
.
The winter months from May to October are cooler with an average temperature of 25
ºC.
Important Information