Peru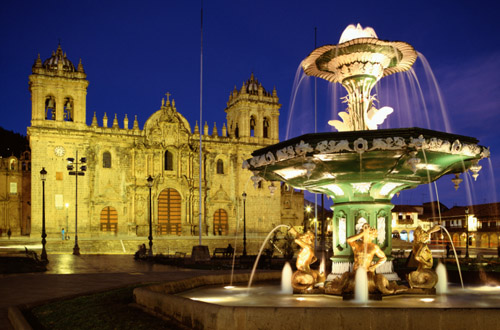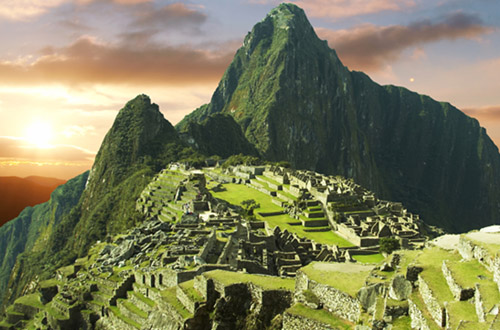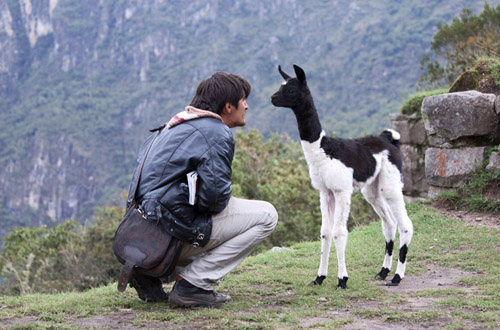 Introduction
When planning your holiday to Peru the obvious reason to visit, and the highlight of the trip is to join the Inca Trail to Machu Picchu. But Peru isn\'t just about ancient trails and lost cities, being South America\'s third largest country, it has so much more to offer. From the vast desert coast, to the Andean highlands with their snowcapped peaks and glaciers, down to the Amazon Rainforest rich in flora and fauna.  Lima, the capital of Peru, and home to over a quarter of the population is a city rich in culture, and definitely worth more than a fleeting stopover on the way to Cuzco. 
Places to Visit
Arequipa - Colca Valley
Chiclayo
Cuzco - Machu Picchu - Inca Trail
Iquitos - Amazon River
Lima 
Nazca - Nazca Lines
Paracas
Puno and Lake Titicaca
Trujillo
Getting to and Travelling around
We have partnered with various airlines including American Airlines, LAN, British Airways, Iberia and Air Europa. Please contact us for the best fares and flight options
Best Time and Weather
Peru is a year round destination.
The peak season for visiting the Andes is from May to October.
The Amazon is hot and wet throughout the year.
Important Information
Language
The official language is Spanish, although English is widely spoken in tourist areas.
Passports and Visas
You will need a passport of at least six months\' validity.  British passport holders do not currently require a visa to enter Peru, although requirements are subject to change and we recommend you check with the relevant embassy for up to date information. 
Currency
The legal tender is the Nuevo Sol.
Tipping
Tipping is a way of life when you are visiting South America. 
Time