Jasper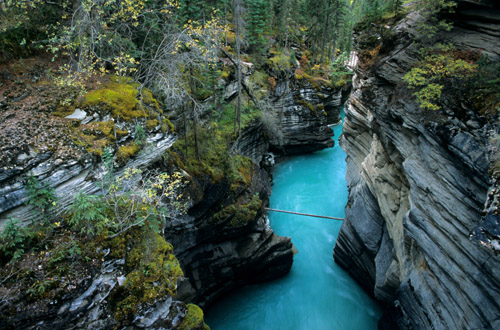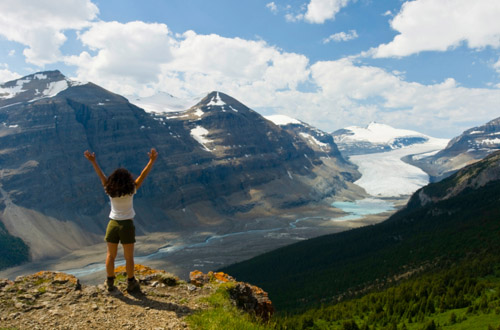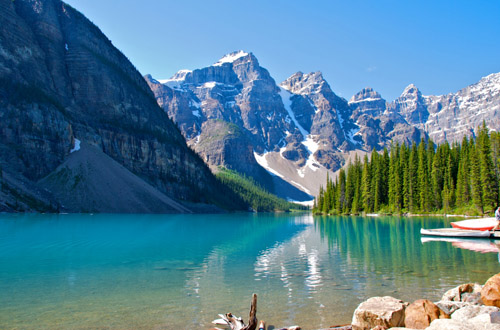 Introduction
Jasper National Park is Canada\'s largest Rocky Mountain Park and one of north America\'s largest natural areas and wildlife sanctuary spanning over 4200 square miles. Designated a World Heritage Site in 1984 by UNESCO Jasper offers four season fun in a pristine Rocky Mountain environment. Shimmering glaciers, abundant wildlife, crystal clear lakes, thundering waterfalls, deep limestone canyons and evergreen forests surrounded by towering peaks are all part of the Jasper experience.
Nestled in the midst of Jasper\'s vast unspoiled grandeur lies the picturesque town of Jasper where many first-class facilities await you. Jasper offers a charming small town atmosphere with restaurant, shopping and services. There is something for everybody in Jasper, from great mountain adventures to quiet relaxing strolls.
Places to Visit
Malign Canyon
Malign Lake
Athabasca Falls
Athabasca Glacier
Athabasca River
Jasper Tramway
Medicine Lake
Sulphur Skyline Trail
Spirit Island



Getting to and Travelling around
Fly from all major UK airports into either Calgary or Edmonton International airports. Calgary is a four hour transfer and Edmonton is five. Many visitors to Jasper choose to collect a pre-booked hire car and drive to their chosen property, however you may decide to take advantage of an airport transfer and this can also be booked for you.
Car hire is the most popular way to travel around Jasper and a must if you wish to explore the surrounding area. There are a number of taxi companies and also a public bus service. There are many attractions and excursions on offer all of which can be prebooked with us before you depart.


Best Time and Weather
Jasper is close to the North America border and the climate is seasonal. The summers are warm and sunny and the winters are cold with plenty of snow. During spring the temperatures begin to rise rapidly but the nights do remain chilly. Although the snow starts to disappear with the arrival of spring the snow remains in the high mountain area making it a perfect destination for skiing.

Important Information