Edmonton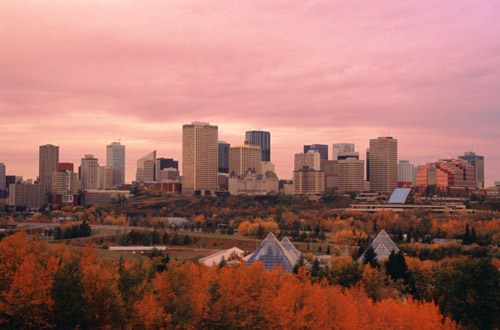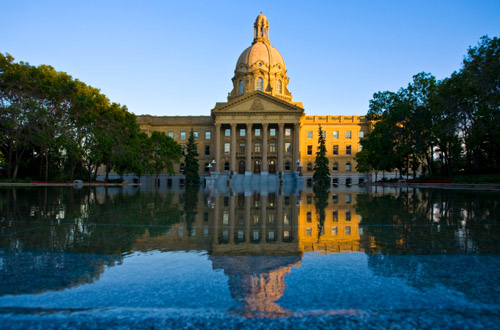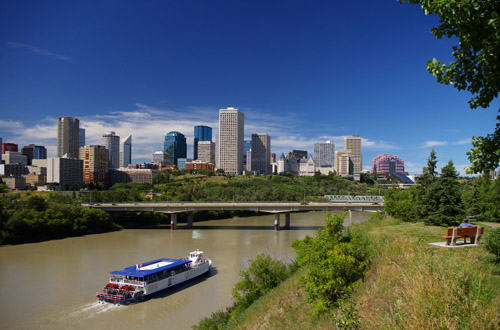 Introduction
Located between Jasper National Park in the Canadian Rockies and Elk Island National Park in Central Alberta, Greater Edmonton has a surprising number of attractions and beautiful, natural areas to explore in all four seasons.
West Edmonton Mall, North America\'s largest entertainment and shopping centre, offers over 800 stores and services and more than 110 eating establishments. This amazing place features an indoor amusement park, North America\'s largest indoor water park, an 18-hole miniature golf course and much more, all under one roof!
From West Edmonton Mall to the Old Strathcona Historic Area or the Arts District Downtown, Alberta\'s capital combines the sophistication of a modern city with small town friendliness and hospitality.
Places to Visit
West Edmonton Mall
Fort Edmonton Park
Edmonton Valley Zoo
Elk Island National Park
Ukrainian Cultural Heritage Village
Royal Alberta Museum
Getting to and Travelling around
Edmonton is easily accessible by air, rail or road.
The driving distance between Calgary to Edmonton is 298 km, roughly a 2 hrs 45 min journey.
Best Time and Weather
Edmonton is a year round destination with four distinct seasons.
Summer
June till August, warm and dry with an average high of 22
°C.
Autumn
Mid September through to November. Average high in September of 16
°C to an average low of -21
°C in November.
Winter
Snow can fall from November till late March, although the majority of the snow falls between December and February. Temperatures can drop to -30
°C. The Aurora Borealis lights can be seen on a regular basis in the winter.
Spring
April till June, temperatures vary from an average high of 9
°C in April to an average high of 20
°C in June.
Important Information