Easter Island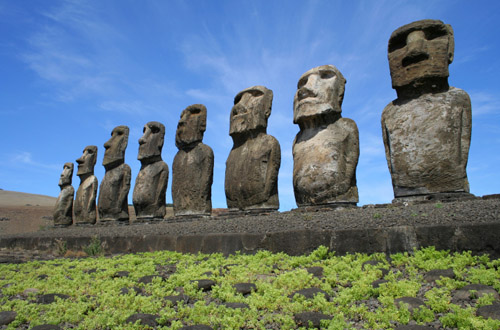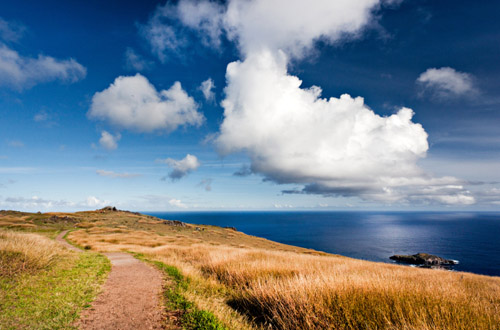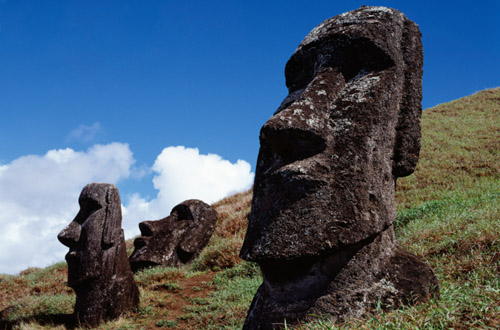 Introduction
One of the most isolated inhabited island in the world, famous for its Moai stone figures.  The island is also host to unique fauna and flora.  Its named Rapa Nui by its indigenous people, meaning \'navel of the world\'.  Easter Island is situated in the middle of the Pacific, around a five hour flight from mainland Chile. 

Places to Visit
Hanga Roa
Orongo
Rano raraku Quarry
Ahu tongriki
Anekena beach
Getting to and Travelling around
You will have to take a flight from Santiago to reach Easter Island.  Once there Travelpack will provide you all the necesarry assistance like sight seeing and accomodation through our reliable ground handlers.
Best Time and Weather
Easter Island can be visited all through the year and can be combined with many other programmes such as Peru or Ecuador as an extension.
Important Information