Calgary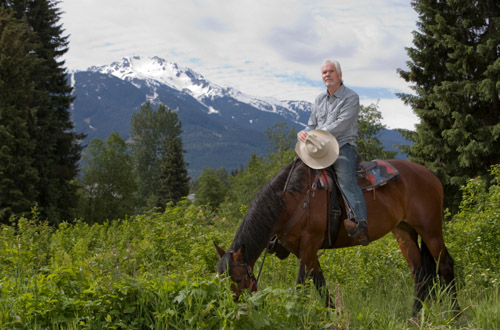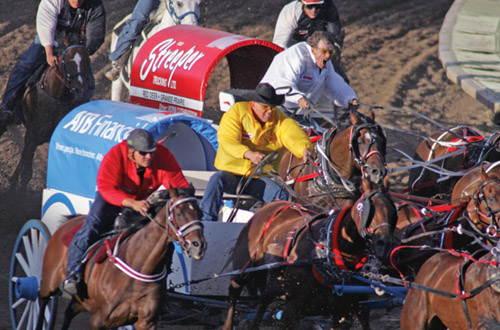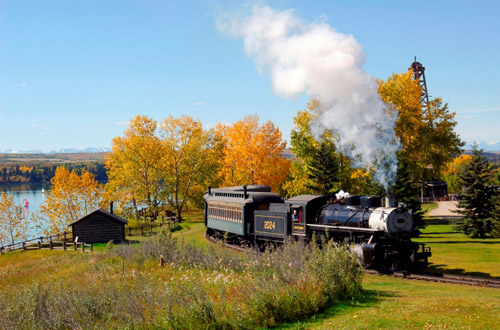 Introduction
Skyscrapers rise from the shallow Bow River Valley against the backdrop of the great Canadian Rockies, Calgary is a beautiful city with a pace of life that is vibrant and energetic. Calgary has everything to offer the urban traveller: a thriving arts community of theatres, the Calgary Philharmonic Orchestra, the Calgary Centre for the Performing Arts, a vibrant visual arts community and terrific nightlife. It also has some of the best shops in the world not to mention some fantastic eateries – indulge in the Alberta beef or rare Arctic muskox or try one of its many superb international cuisine restaurants.
In spite of its sophistication, Calgary is still very much cattle country – it is not unusual to see cowboy boots and hats, even at the symphony! The Calgary Stampede, dubbed \'The Greatest Outdoor Show on Earth\' is a 10 day event held every July, and an experience not to be forgotten.
Places to Visit
Calgary Tower
Horseshoe Canyon
Bow Valley Ranch
Calgary Zoo
Canada Olympic Park
Devonian Gardens
Eau Claire Market
Calgary Stampede
Glenbow Museum
Calaway Park
Getting to and Travelling around
Fly from all major UK airports into Calgary International Airport on either a scheduled or charter flight. Upon your arrival connect with a scheduled or private transfer onwards to your hotel. If you intend to venture further afield than Calgary you may decide to collect a car hire on your arrival which can be pre-booked before you leave the UK.
Calgary Transit offers bus or C-Train services across the whole of the city.
If you wish to explore the surrounding areas you can pre-book a same day return transfer. Banff is definitely worth a visit!
Best Time and Weather
Calgary is located in Southern Alberta and endures very cold winters. Snow depths of more than 1cm are seen on around 88 days each year.
Rainfall is minimal and it is usually sunny during the winter months.
Due to its praire location Calgary experiences a windy climate. The summer days are long with temperatures reaching 30
°C.
By late June the sun does not set until 10pm
Important Information