Banff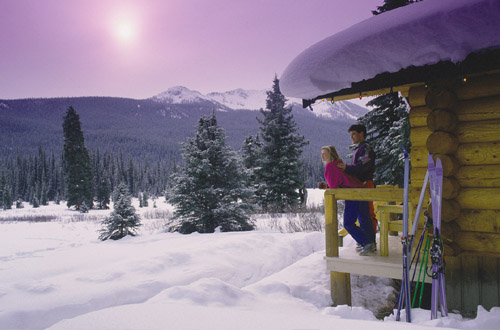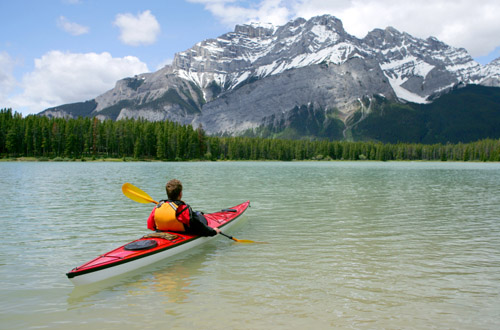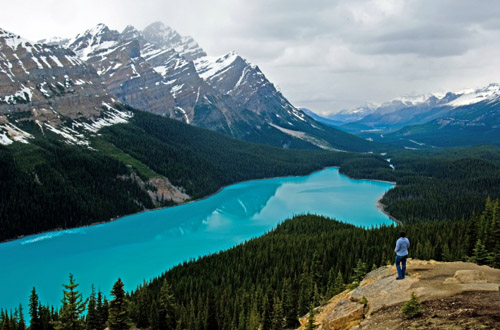 Introduction
Banff is Canada\'s first National Park and easily one of the most beautiful places on earth. From quiet meadows to thundering waterfalls, towering peaks to misty canyons. A four-season resort of wood and stone, Banff offers a unique assortment of sightseeing and leisure activities. After a day of hiking the trails, have a warm soak in the Upper Hot Springs, or play a round of golf at the legendary Fairmont Banff Springs Hotel. There are many charming shops and dining spots but the mountains are the heart of Banff and they beg to be seen – by horse, motorcoach, gondola, car, canoe, kayak, raft, or on foot – a must see mountain paradise.
Places to Visit
Althabasca Glacier
Columbia Icefield
Lake Louise
Moraine Lake
Kicking Horse River
Getting to and Travelling around
Fly from the UK into Calgary International Airport and take an airport transfer to your property or collect your pre-booked car hire.
The driving distance is 129 km, approximately a 1 hour 30 minute journey.
Best Time and Weather
The summer brings warm temperatures during the day with little humidity and daylight past 10pm
Autumn in Banff offers warm days with cool evening winds and dropping temperatures
The winter lasts for five months in Banff with the first real snowfall arriving in November. The average daily temperature is -12
°C.
With the arrival of Spring the warm temperatures begin to melt away the snow however the high mountain passes and trails remain snow-coverd until mid-summer. June in Banff is the rainiest month.
Important Information
A fee is charged for entering Banff National Park with a vehicle. The pass needs to be valid for the length of your stay in the park.