Amazon Rainforest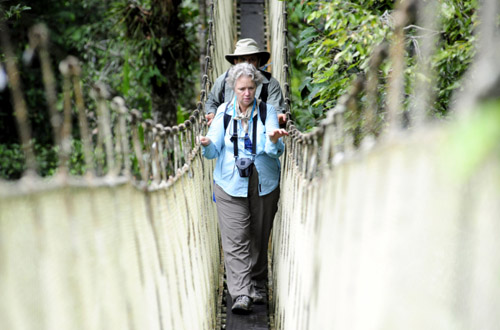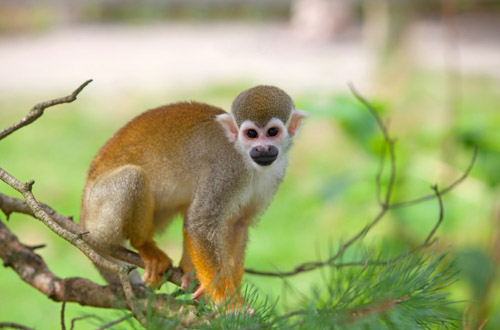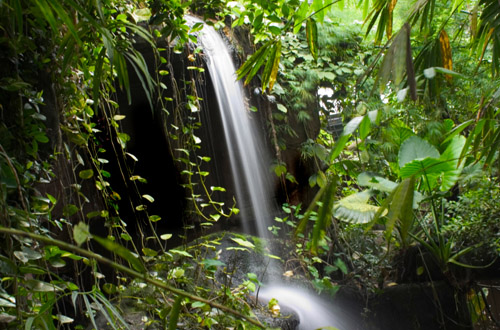 Introduction
A journey to the Amazon rainforest is the highlight of a holiday to Brazil.  The city of Manaus is the Amazon\'s largest city and the base for most tours to the rainforest.   The city itself is like many other cities, a large port, hotels along the beachfront, a city zoo, museums and magnificent opera house, but is situated 1500km from the sea and is completely surrounded by the rainforest.   
Places to Visit
Serra do Divisor National Park

Cabo Orange National Park

Tumucumaque Mountains National Park

Cantão State Park

Jau National Park

Mamiraua
Getting to and Travelling around
The are regular flights into Manaus from most regional airports.
Best Time and Weather
If you are interested in wildlife spotting, December to March is the best time as the water levels are lower.  If your are music lover then enjoy Amazonas Carnival in the month of February.  April to June is rainy season.
Important Information